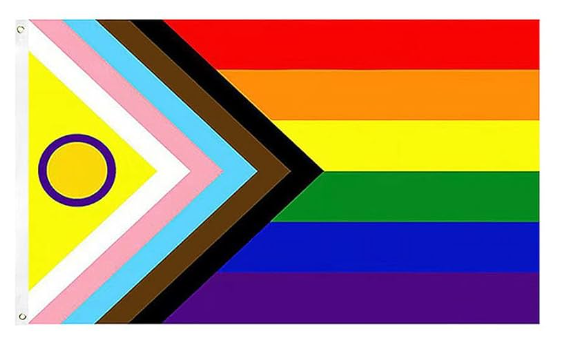 God loves you. No exceptions.
At St. John's everyone is welcome and belongs here. That means you and your household or family! No matter their race, marital status, gender identity, sexual orientation, background or physical or mental ability. St John's is not an 'issue based' church, simply a Parish Church trying to celebrate the love of a God who breaks down barriers and welcomes all who respond. You are welcome at St John's whatever.
We believe that human sexuality, sexual orientation and gender identity in all their richness are gifts of God gladly to be accepted, enjoyed and honoured as a way of both expressing and growing in love, in accordance with the life and teaching of Jesus Christ.
If you are in a civil partnership or a same-sex marriage we are very happy to celebrate with you the commitment you have made or are making. Sadly, despite our deep desire to do so, due to national restrictions, St John's is not permitted to conduct a wedding for same-sex couples. While we join with those who are campaigning to see that change, we are really happy to speak to couples who would like to arrange to hold a service following their civil partnershiip or marriage.
Alternatively there are a number of churches in the area who can conduct same-sex marriages and we would be delighted to signpost you to our friends.
And if you are LGBTQAI+ we will baptise your children and offer you every other ministry of the Church. You will also be welcomed into the followship of the congregation to the extent that you want to be.
And on a practical note, all our facilities are gender-neutral.
St John's is a Visible Congregation with OneBodyOneFaith as LGBT+ Christians tell us of their need to look for churches with an explicit commitment to welcome so as to avoid pain and hurt. We try to ensure such a welcome. Whilst members of the congregation may hold a range of views on sexuality, some of our members - gay, straight, trans, married, single - have felt sufficiently comfortable to make this their regular place of worship.
St John's is also a 'Registered Inclusive Church', a church which seeks not to discriminate on any level, including: economic power, gender, gender identity, mental health, mental ability, physical ability, race or sexuality.